"10X Your EIN: Control The Beast"
10X Your EIN | Taming The Beast
"Get the Amazing Ein Credit Secrets From The Worlds #1 Credit Coaching Course
That has Transformed Over 2000 Entrepreneurs Just Like You From Feeling Robbed by Their Business... On The Edge of Giving Up
… &
Personally Liable For Business Debt
… To
Super Confident
...
Over $500,000 in Business Credit
…
10x'ing Their EIN's &
TAMING THE BEAST OF AMBITION
"
...And Learn How You Can 
Use This Same Life Changing Credit Coaching Course
 To 
10X The Power
Of YOUR Business Credit And Start Living!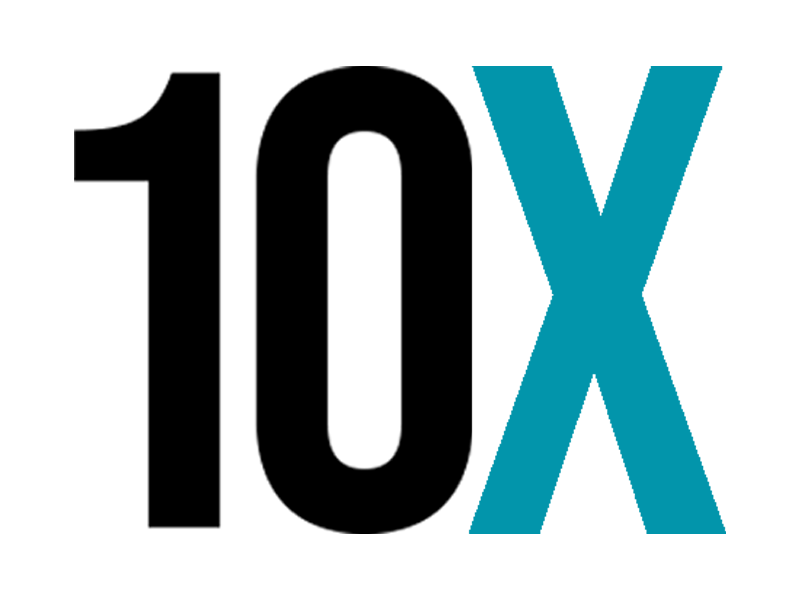 Use this for a heading.
Use this area for description text.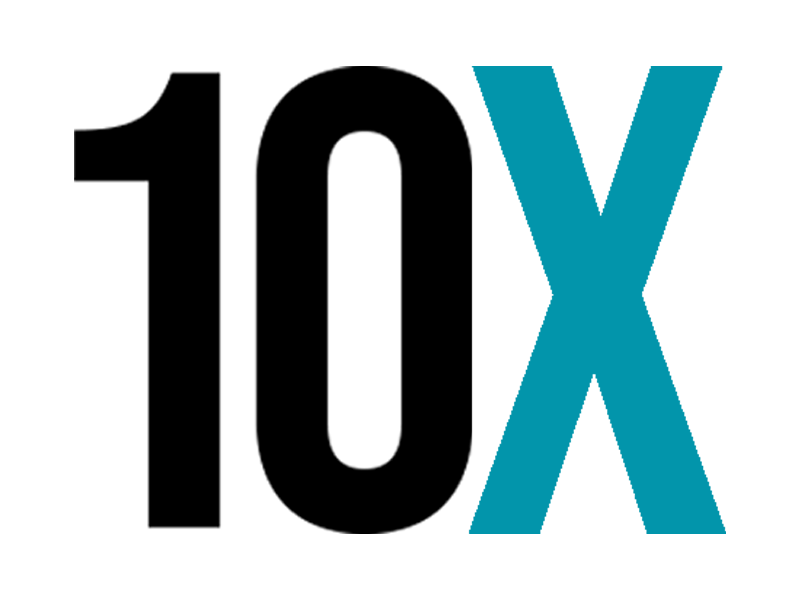 Use this for a heading.
Use this area for description text.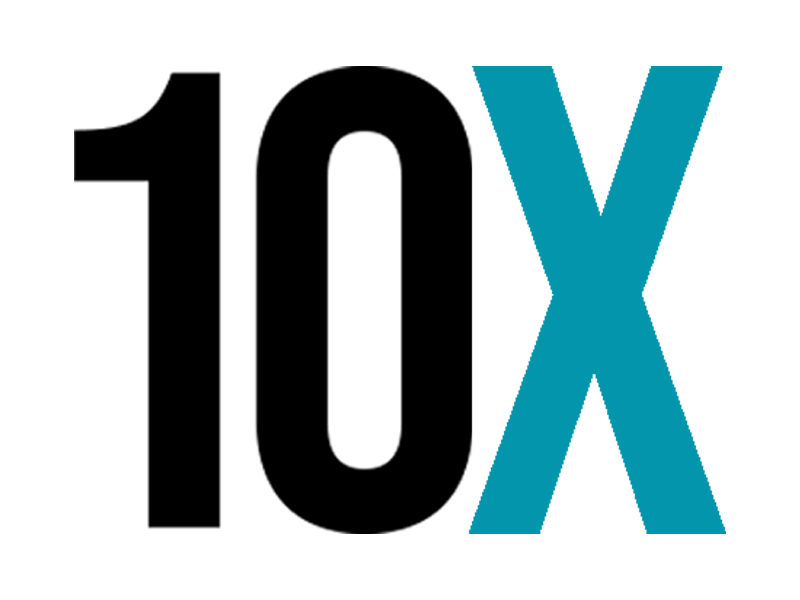 Use this for a heading.
Use this area for description text.


Discover The "If I Would Have Known That" Mindset Secrets ANYONE Can Use To Transform Themselves Into A Powerhouse
From John Tunsill

Jacksonville Florida


Dear you,


On February 14th 2018, I received a life-changing phone call from a client.


He told me he was new to business credit but he believed he had an idea to make $1,000,000 in 10 months. I told him that wasn't sure if he had the right person and that all I would be doing was helping him build $50,000 in business credit in 7 - 10 months without a personal guarantee.
He assured me he had the right person, and that he believed my program could make him $1,000,000 in 10 months.
I told him I had no idea how but I was open to hear his point of view. He then said…
"I want to make $1 Million by building 20 EIN's at the same time…"  
For about 10 seconds, I was speechless… 
...all I could think about was why didn't I think of that, and what the hell could I say to make my experience seem legit enough to make it work. I took a deep breath and said…
"Sir, me and you are on the same page and that's exactly the spirit needed to become successful!" 
He yelled, "Ha, I knew I came to the right person. I'll have the money over to you in an hour"… 
"Oh, how much extra will it be to manifest this idea"…"


"I responded with, Instead of YOU paying me $20,000 at $1000 per EIN build…
What if I charge you for 5 EIN's and do the rest for FREE!?!"
"But," I added, "if I take on this project you would have to allow me the rights to use this story in my marketing…
And, I'll even split the earnings with you 50/50 for the first year."


He laughed at me as if I were joking, possibly rethinking ever bringing the idea up. He jokingly but confidently said "I'll do it". He made me agree to never reveal his identity because of his self made public status, and said he would like to continue the story as if he came up with the idea.
(If only he knew that he did and this experiment would make him 1 MILLION but make me 10 MILLION or more … ha ha)


The deal was made...
And after I hung up the phone, I smiled and told my team that we had a new goal...
Were going to plan out a 20 EIN build for $1,000,000 in Business Credit.
In order to do that, that meant I'd have to actually manage 20 EIN's with the same client for 10 months.
But, I knew that with 9,000 people in the room, it would be possible...


We spent the next few months choreographing and strategizing how we were going to make this goal happen, and then...
On February 23, 2018 at 10:30 AM I was scheduled to step out onto that stage…
In that moment, it was kind of like Babe Ruth stepping up to the plate and calling his shot, and pointing out into the stands.


I had presented many, MANY keynotes before, but let me tell you…
NOTHING can prepare you for looking out at a sea of 9,000 faces staring back at you...
In a fuzzy blur, I heard fragments of the blaring voice come over the loudspeakers, announcing the intro they had written for me:
"Russell Brunson is an American Storyteller…
Sold hundreds of thousands of books…
Popularized the concept of sales funnels…
The internet's favorite entrepreneur...
Founder of ClickFunnels…
Internet genius...
PLEASE HELP ME WELCOME
MR. RUSSELL BRUNSON!"
I stepped out onto the stage,and something incredible happened...


My butterflies finally went away, and the excitement starting pouring in...
My net take home as a speaker was over 
$1 Million PER HOUR,
officially making me the #1 highest paid speaker in the world! 
| We're throwing in the "Personal Credit Hack" for FREE!
When going for $500,000 business loans, lender's want to see that you're credible in most cases. That's why we're throwing in our personal credit repair flow chart for FREE! We've gathered information. Enjoying the finer fruits of great personal credit is more than just a possibility.
"I purchased the business credit course not knowing I would get the personal credit bonus. I was able to boost my score 78 points! I had a 691 and went to a 769. They developed a strategy, and I executed it."
we've got you covered
Frequently Asked Questions
Writing result-oriented ad copy is difficult, as it must appeal to, entice, and convince consumers to take action.
Q:

What kind of funding do you offer?

Sure! You can test out Webflow on our free plan where you can experiment with 2 projects. Your unhosted projects will have a two-page limit, but you can purchase a hosting on a per-project basis to unlock up to 100 static pages and additional CMS pages.
Q:

What is a project?

A project is a website that you build in Webflow. You can publish projects to a webflow.io staging subdomain for free, export the code on a paid plan, or add hosting on any plan to connect your custom domain and unlock hosting features.
Q:

Are Webflow sites SEO-friendly?

Yes! All content on Webflow sites is rendered on our servers and served through SSL, so your pages will be searchable and prioritized by Google. You can also edit meta and OpenGraph tags to optimize each page.
Q:

Does Webflow have an Affiliate program?

If you have an audience you think would enjoy Webflow, email us details of how you'd want to promote and we can point you in the right direction.